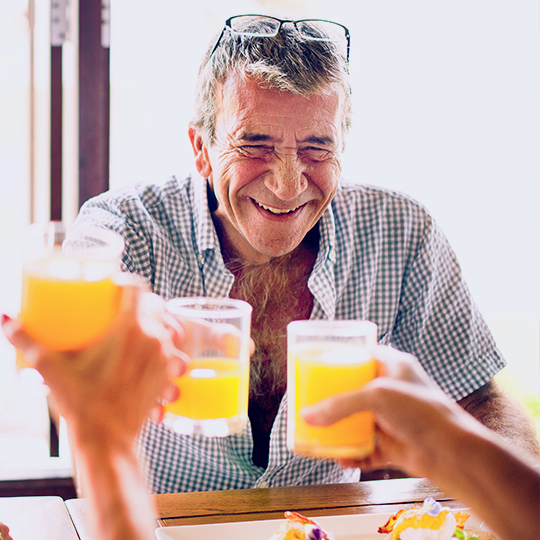 Turn Over a New Leaf
Woodbury Senior Living is proud to serve Woodbury and the greater Minneapolis-Saint Paul metropolitan area. We combine the best of nature and proximity to the city and major highways. Just minutes from our campus, you can find Ojibway Park, Carver Lake, and the Mississippi River, not to mention the number of outdoor spaces, amenities, and transportation services available to our residents on campus.
Life at Woodbury Senior Living means our residents can truly choose a lifestyle that works for them. With our lifestyle options, you get the right level of care without giving up what you love. Live a life full of activities, events, and convenience, all within steps of your apartment door.
Committed to Community Since 1979
Woodbury Senior Living has been serving our community since 1979. As a proud member of the Lifesprk Living communities, we bring our residents a wealth of knowledge and experience.
Lifespark Living has been in the senior living profession since 1989 and now runs over 40 communities in 4 states, including Woodbury Senior Living.
We're committed to giving our residents the best care and quality of life. We look forward to helping you or your loved one start the next chapter.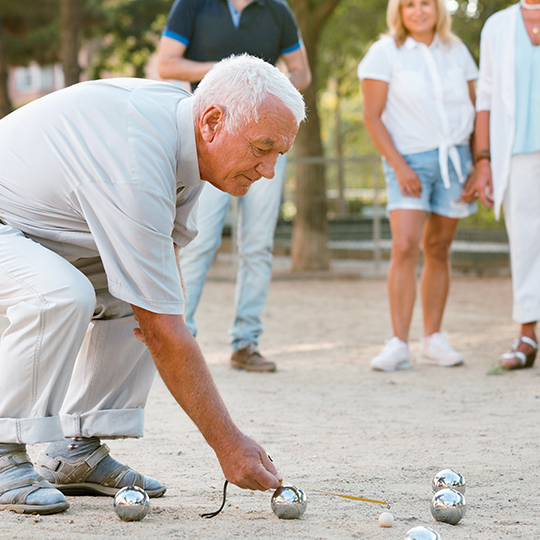 A Senior Care Community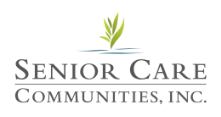 Senior Care Communities strive to offer first class assisted living and nursing home communities with a commitment to excellence in senior living and health care. A caring and dedicated staff provides services at four campuses with a spectrum of services throughout the metropolitan area. The campuses offer skilled nursing, assisted living, long term care, memory care and many other services.
In addition to providing quality housing and health care at its properties, Senior Care is also dedicated to providing a positive environment for employees, enhancing services and offerings for residents, and participating as a partner in the communities it serves through collaboration and funding.
Senior Care Communities is a non-profit organization that has served the greater Twin Cities metropolitan area since 1995. Senior Care is guided by a four-member Board of Directors comprised of individuals with expertise in housing and real estate management, development, marketing, finance, community involvement and government administration and regulation.
The properties owned by Senior Care Communities are managed by TWSL, LLC a joint venture management company made up of the principals of Lifespark Senior Living and The Waters Senior Living.
Our Mission
Senior Care Communities' primary mission is to house and care for senior residents in a variety of settings including rental apartments, assisted living, long term nursing, rehabilitation facilities and memory care units. We are also committed to serving our residents, their families and the broader community thru programming, partnerships and funding of charitable endeavors.
Our Mission is to serve:
Residents – by providing quality care and services through qualified and responsive staff
Resident Families – by serving their loved ones and fostering peace of mind
Employees – by establishing work environments to empower staff to be their best
Community Partners – by adding value and resources to external partners, vendors, and supporting the larger community through charitable endeavors
Our Mission
To Enrich the Lives of Those We Serve.
Our Commitments
Respect Everyone for Who They Are & Who They May Become
Respect is the cornerstone of everything we do. We treat every resident as the unique individuals they are, respecting their thoughts and feelings.
Recognize That Every Person Is Unique & Has Their Own Set of Values, Beliefs, Ideas, & Ways of Doing Things
Our life experiences shape us. We respect and honor your unique experiences when working with you, observing your routines whenever possible.
Respond to All Your Concerns, Needs, & Ideas
You have the right to be heard. Our team is always available to listen to you. Whether you need help or just a sounding board, we are there when you call us.
Experience the Woodbury Senior Living Difference
Experience Our Community
See Woodbury Senior Living for yourself. We would be happy to show you around and discuss our lifestyle options.
Email Us
Our Address
7012 Lake Road
Woodbury
,
55125