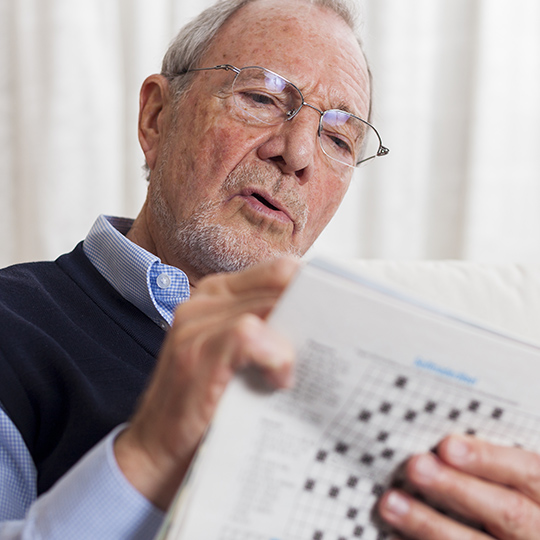 Comforting & Reassuring Care
The rate of Alzheimer's and other forms of dementia is increasing in the US, but so is our knowledge of treating these diseases. Memory Care is senior living specifically designed to care for those with Alzheimer's, dementia, or other memory issues.
Our Memory Care apartments are designed with safety and security in mind. Each Memory Care unit is monitored 24/7, and our staff is trained to care for residents with memory difficulties.
Caring for a loved one with memory issues is no small task, but you don't have to do it alone. Schedule a tour to learn more about how we can support you and your family.
Personalized Programs
Not all residents with memory issues have the same needs. We customize our Memory Care program for your loved one so they get the right type of care.
The Woodbury Senior Living campus has 2 Memory Care units to provide varying levels of care:
Woodbury Estates: Provides comfortable, customized care for those with memory issues.
Woodbury Health Care Center: Provides comfortable, customized care for those with memory issues and complex medical needs.
Memory Care May Be Right for Your Loved One If…
They have Alzheimer's, dementia, or other memory issues.
They require more care than friends and family can offer.
They put their caregiver or themselves at risk.
They are not safe at home and/or have a history of wandering.
They often feel agitated, stressed, or anxious due to memory issues.
How We Determine Level of Care
Before your loved one moves in, we have one of our nurses meet with you. We will discuss your loved one's needs so we can create a care program specific to them. Some of the tasks we support include:
Eating
Bathing & personal hygiene
Medication management
Dressing & undressing
Mobility assistance like getting in & out of bed, going to & from meals and activities
Enriching Connections Certification
Memory issues require special care, so our Memory Care staff are Enriching Connections certified. Enriching Connections gives staff the tools they need to provide residents with the right balance of independence and support.
The training covers how to make residents feel safe, comfortable, and secure despite memory issues. It's all part of our dedication to providing the highest standard of care.
What Memory Care Looks Like
Our Memory Care residents live life to the fullest in spacious apartments. You can choose from a private studio or 1-bedroom apartment, or a semi-private apartment.
While every Memory Care program is customized, all of our residents can experience the extensive services and amenities our campus has to offer.
Our Services
24/7 access to nurses & staff
Structured daily activities
Medication management & administration
Dietician-supervised dining program, including special diets
Emergency response systems
Wander alerts
Regular communication with family
Monthly Alzheimer's support group for family, provided by the Alzheimer's Association
Our Amenities
Grand foyer with piano
Two fireside lounges
Chapel/spiritual services area
Secured outdoor courtyard with patio & reflection pond
Arts & crafts areas
Music areas
Sunroom
Wellness & fitness room
Beauty salon & barbershop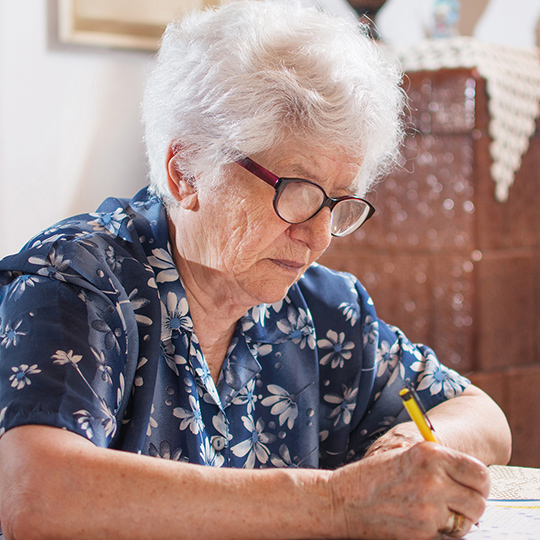 Experience the Woodbury Senior Living Difference
Experience Our Community
See Woodbury Senior Living for yourself. We would be happy to show you around and discuss our lifestyle options.
Email Us
Our Address
7012 Lake Road
Woodbury
,
55125